Web extra content available only online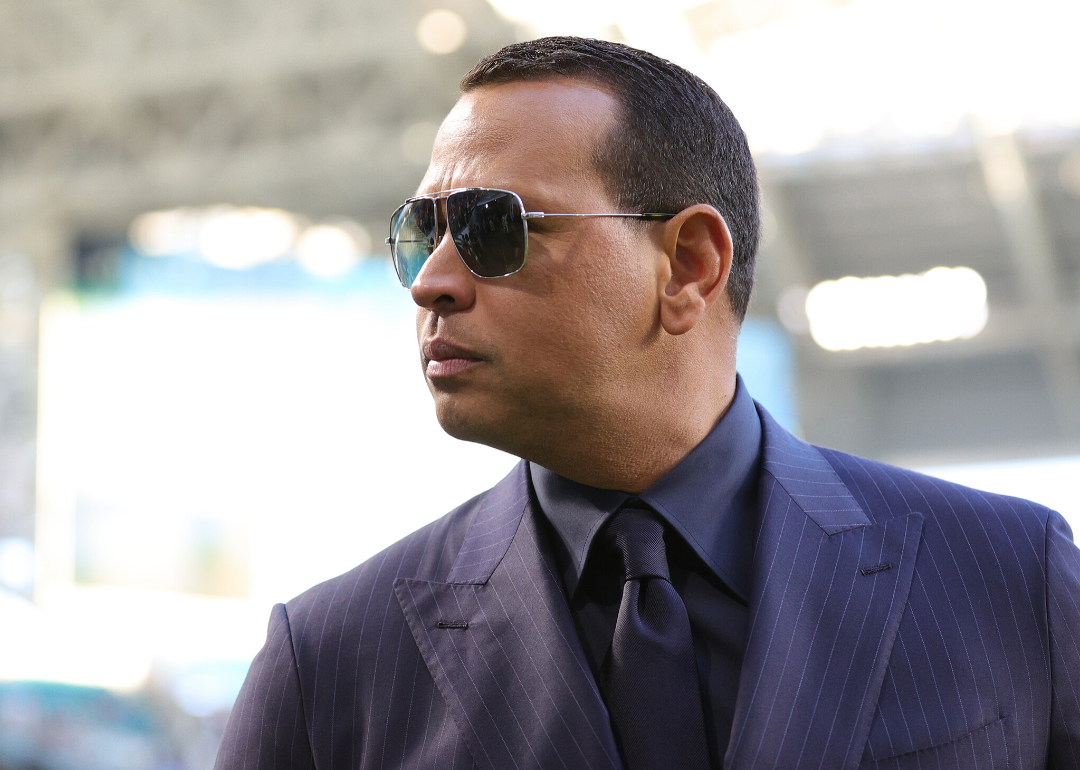 Richest MLB players
Stacker breaks down the richest players in MLB history, using rankings by Celebrity Net Worth, taking into account contracts and non-baseball earnings and investments.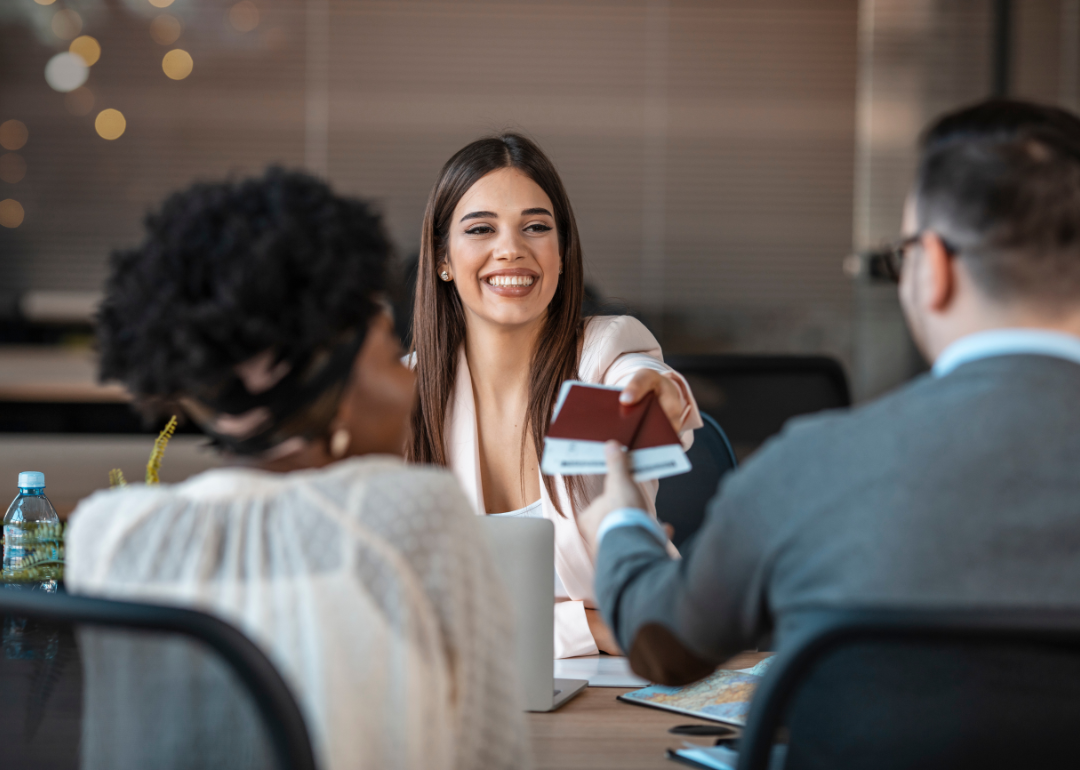 Private workers in these industries had the biggest pay raises over the past year
Private industries have had to work hard to attract staff. Stacker used Bureau of Labor Statistics data to find where pay raises have been highest.
An 'Urgent Need' For Inflammatory Bowel Disease Research Is Clear: Empowering People Living With Crohn's Disease And Ulcerative Colitis To Follow The Science
(BPT) - Living with inflammatory bowel disease (IBD), such as Crohn's disease and ulcerative colitis (UC), can be extremely frustrating to people living with the conditions and significantly …
El Servicio Postal celebra el 50 Aniversario de la ley que protege las
(NAPSMI)—El Servicio Postal de EE. UU. con­memorara el 50 aniversario de la ley que protege las Especies en Pelgro de Extincion (ESA, por sus siglas en ingles) con el lanzamiento de una nueva …
Postal Service Celebrates the 50th Anniversary of the Endangered Species Act
(NAPSI)—The U.S. Postal Service will commemorate the 50th anniversary of the Endangered Species Act (ESA) with the release of a new set of stamps on May 19. The stamps showcase photographs of 20 …
Fantastic Ideas Can Win Fantastic Prizes
(NAPSI)—The newest and most exciting voices of science fiction and fantasy have been found by the L. Ron Hubbard Presents Writers and Illustrators of the Future Contests, for nearly four decades. …