Web extra content available only online
Better Health with Budget Friendly Peanuts
(NewsUSA) - With food costs on the rise, many people are looking for meals and recipes that stretch their dollar. According to The Peanut Institute, peanuts and peanut butter are some of the most …
Americans are known for being bad at taking time off: Are work vacations the solution?
Using research from across the internet, Bounce dug into the details behind America's cultural struggles with taking time off from work.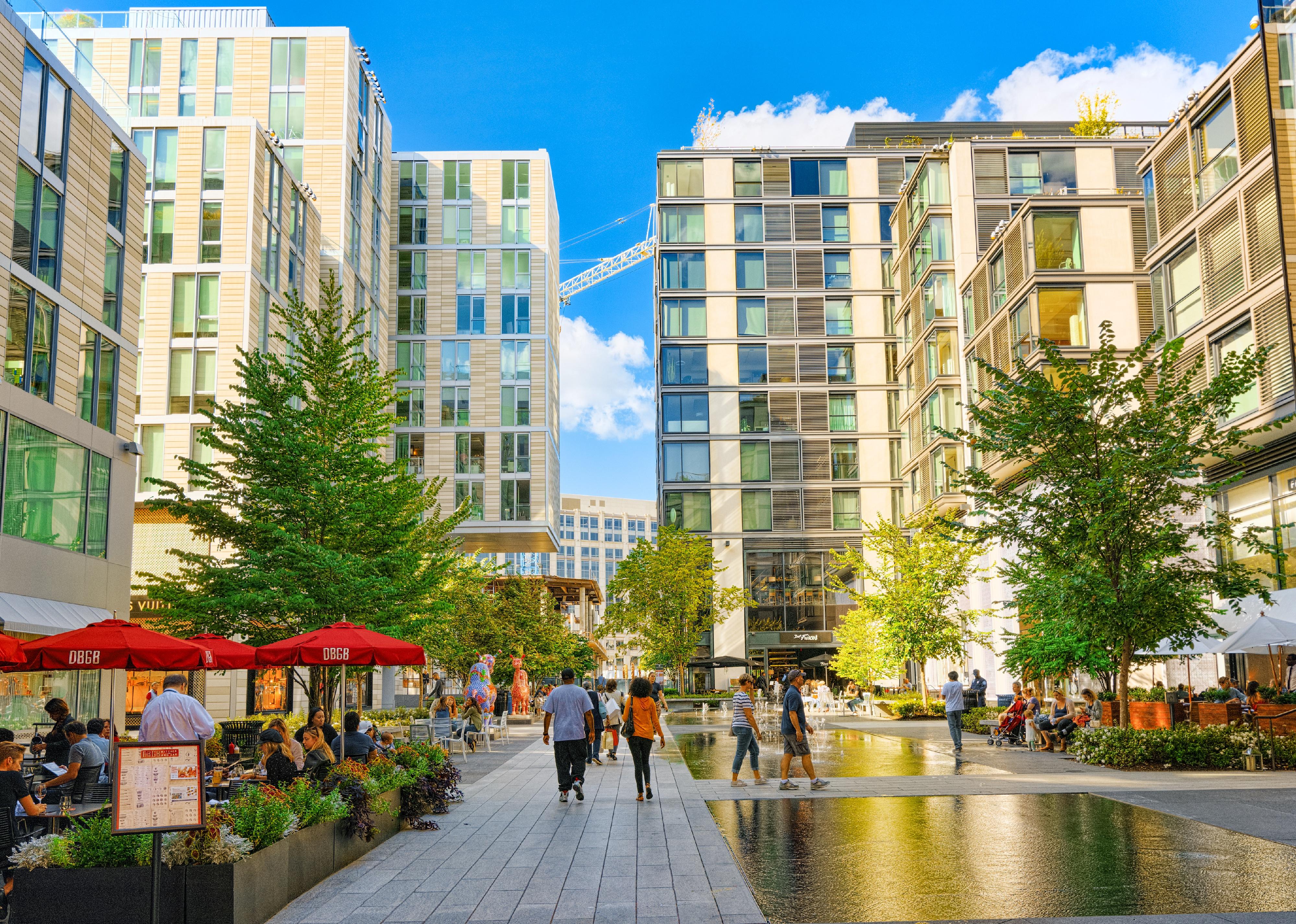 10 US and Canadian cities that are converting office space into housing
Many new apartments aren't built new; they're converted from offices or warehouses. Calgary.com identified cities following this trend.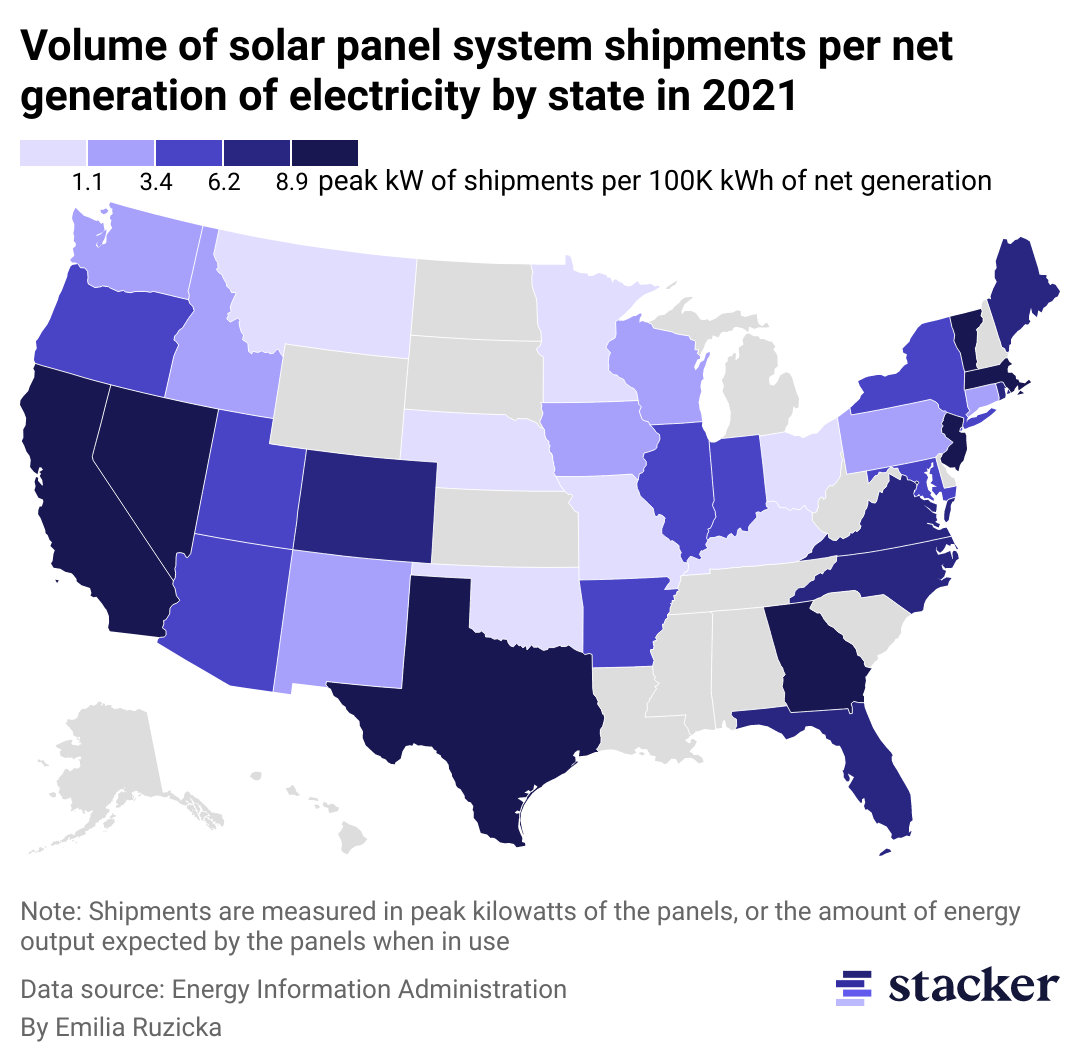 The amount of solar home energy increased 32% in 2021. Here's how it happened
Stacker investigated how solar home energy has grown in the U.S. over time using data from the Energy Information Administration and other sources.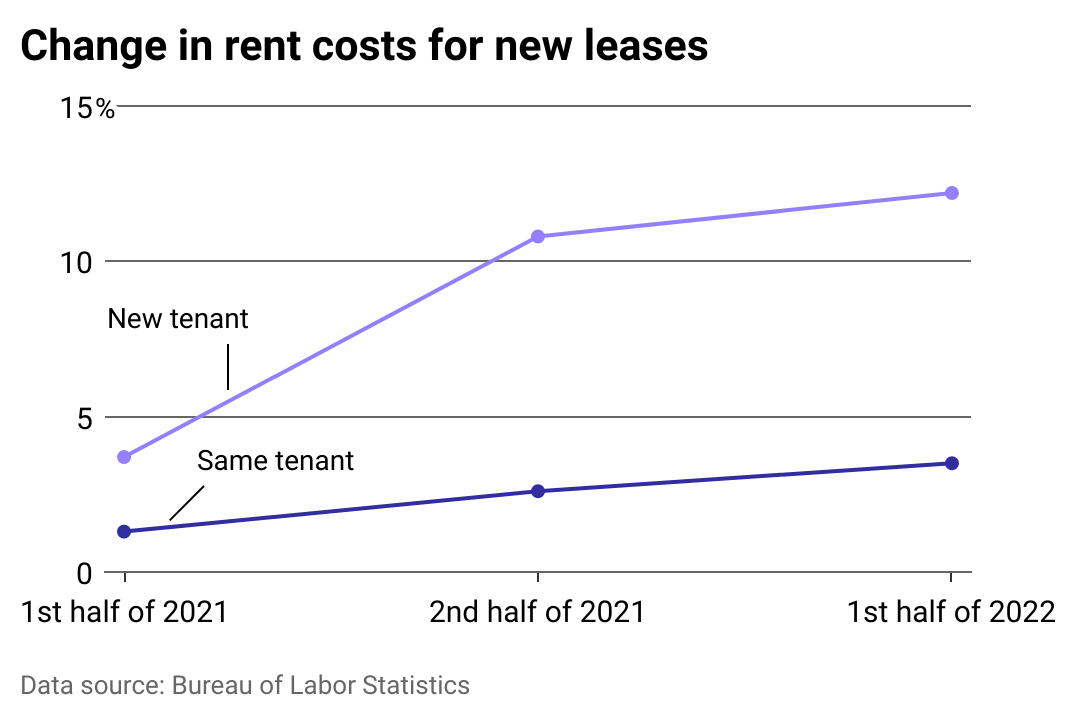 5 charts that showcase the US rental market in 2023
Rentlodex examined data from the Census Bureau and the Bureau of Labor Statistics to explain the current state of the U.S. rental market.