Web extra content available only online
5 Steps to Sleep Better and Improve Heart Health
(Family Features) There's more to maintaining a healthy heart than just eating right and exercising regularly. While these practices play an important role in both cardiovascular and overall health and well-being, getting a good night's sleep is also key.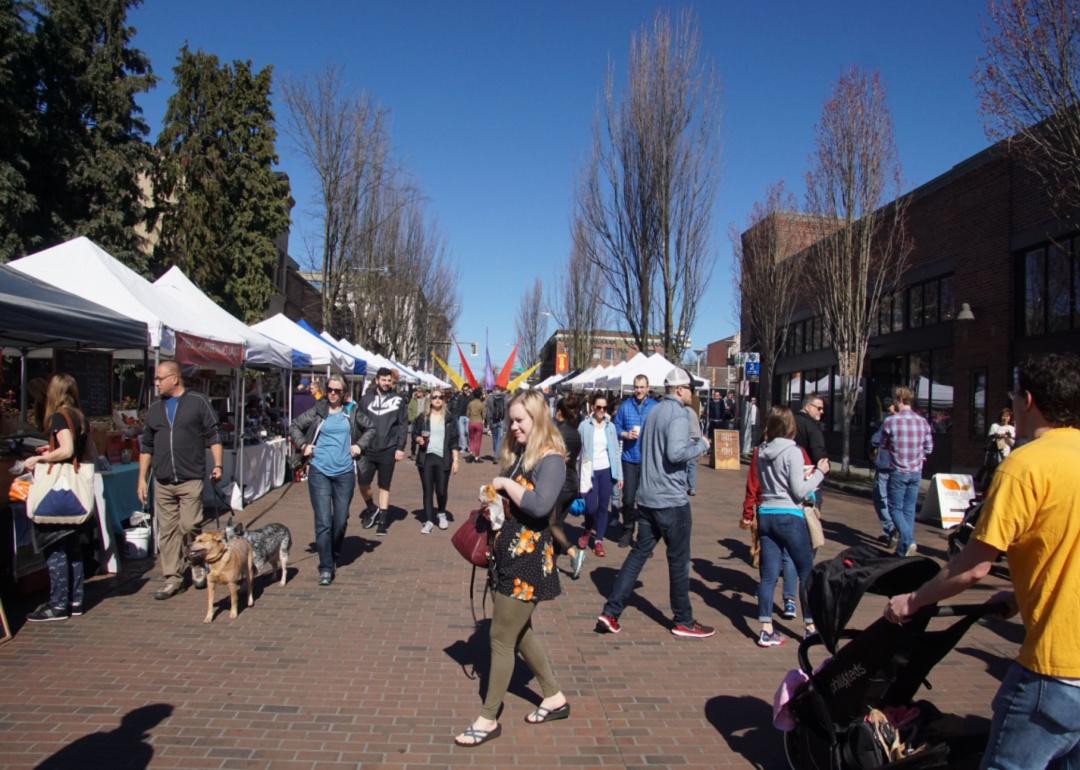 How shopping stacks up in 10 major US cities
What's shopping culture like near you and far away? CouponBirds analyzed Census Bureau data and other material about shopping in 10 U.S. cities.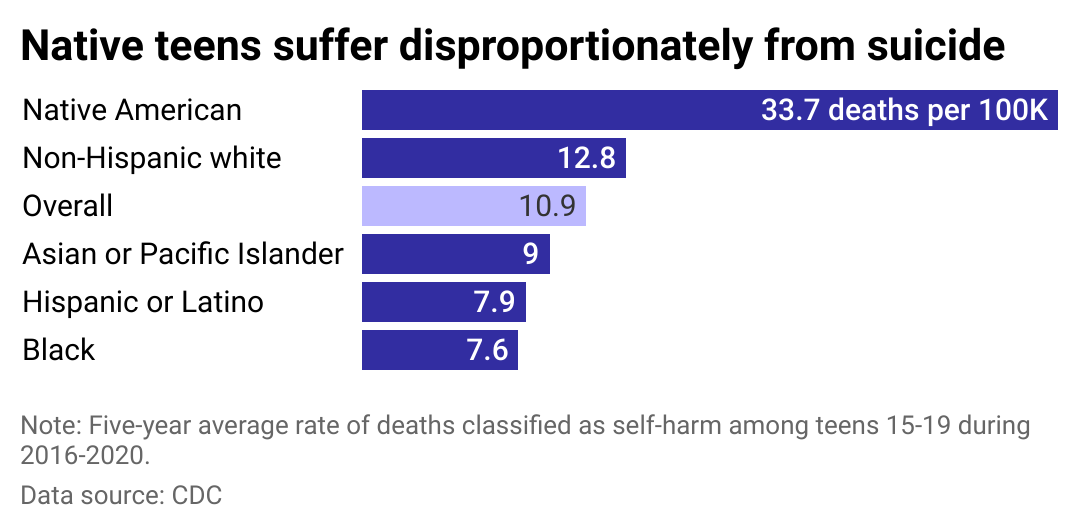 The US teen suicide rate is on the rise
Citing data from the Centers for Disease Control and Prevention, Charlie Health examined the rising rate of suicide among adolescents, specifically looking at data for 15-19-year-olds.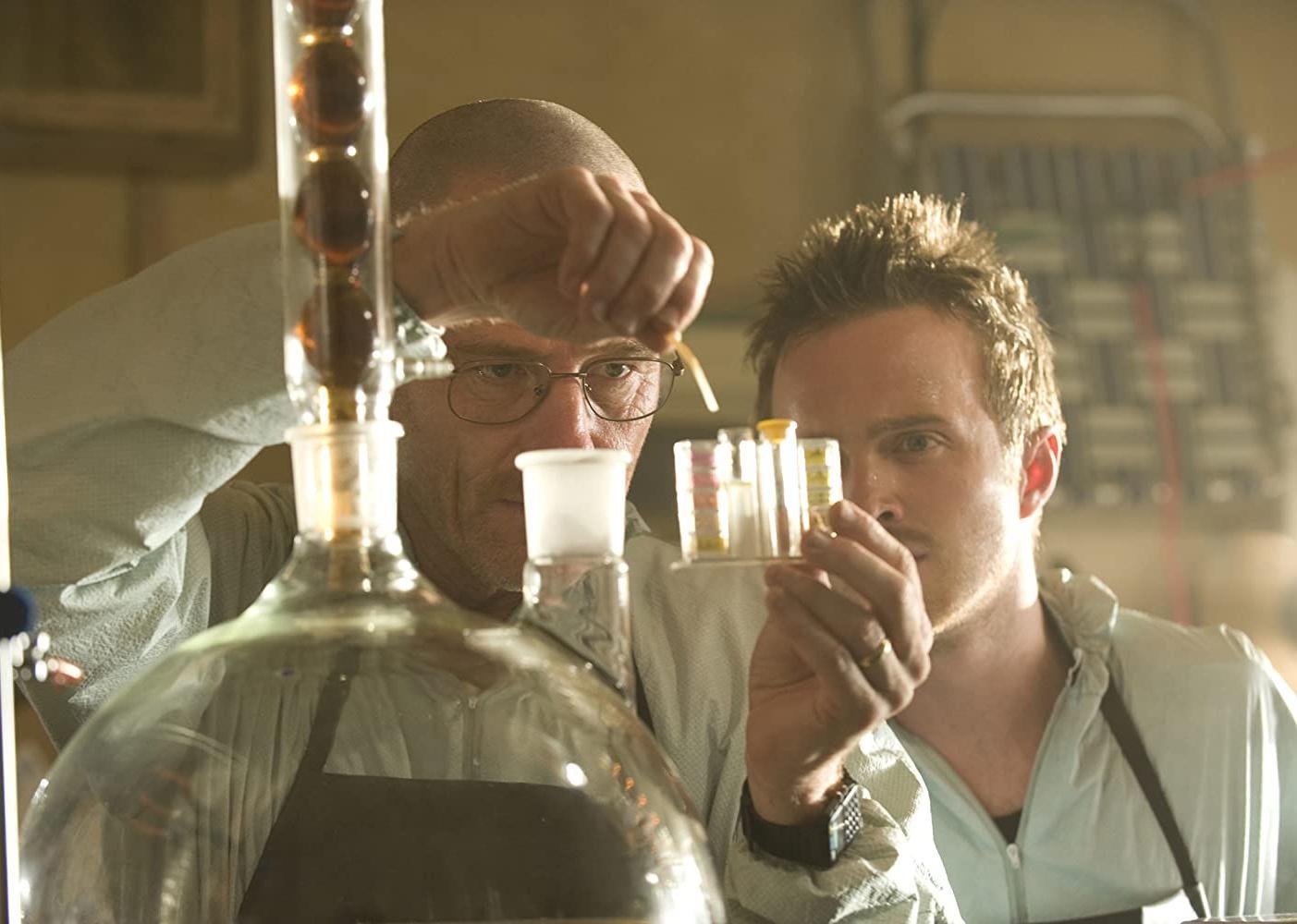 100 best TV dramas of all time
Stacker compiled IMDb data to determine the 100 best drama series of all time as of March 2023. 
How B Corps produce eco-friendly products and support sustainability
(BPT) - For today's consumers, buying environmentally friendly products is a critical consideration for everyday essentials. In fact, a recent survey covered by Forbes found that consumers, …
Here's how legislation in every state affects trans youth
Stacker took a look at data from the Movement Advancement Project on sexual orientation and gender identity policies that affect transgender youth and ranked all 50 states and Washington D.C.